Charges for telephone calls to business and services will be made simpler from 2015 with clearer pricing for all numbers starting 08, 09 and 118, Ofcom has announced.
Under new plans, 080 freephone numbers will be free from mobiles as well as landlines.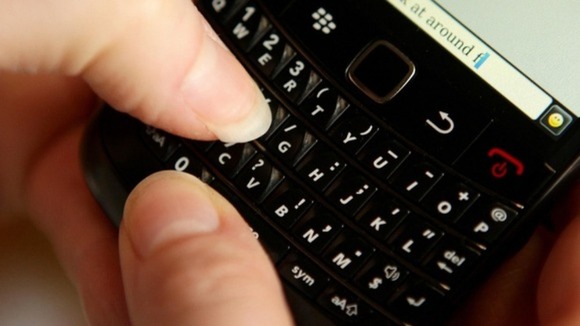 Ofcom said the measures are designed to tackle "consumer confusion" over non-geographic' service numbers that have a range of uses, from finding out information to banking, directory enquiry and entertainment services.
Its aim is to make prices more transparent, improve competition, restore consumer confidence in non-geographic service numbers and increase their usage.