Ipsa officials have remained defiant since the possibility of a siginificant hike in pay emerged this year and the organisation's chief executive, Andrew McDonald, has insisted the public have a "more sophisticated" view of the proposed package than they are being given credit for.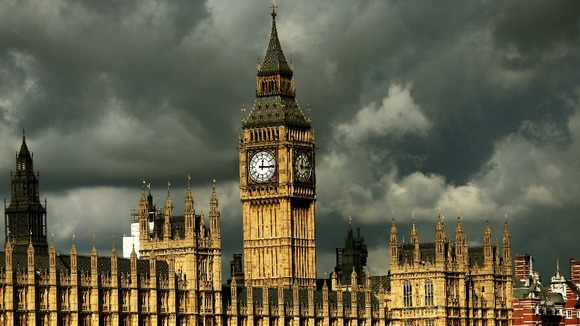 "This is an issue where the public has a more nuanced, and split, opinion than the reactive howls of 'outrage' from some commentators and politicians," he wrote on Ipsa's website.
"The package we will announce on Thursday will, taken as a whole, not cost the taxpayer a penny more," he added.
"That message has not been heard in the hubbub of the last few days."
Ipsa is planning a squeeze on MPs' pensions in a bid to cancel out the £4.6 million cost to the public purse. A £2.5 million saving by downgrading the final salary scheme to career average - matching the rest of the public sector - had already been proposed alongside a crackdown on various perks.