Questioned by prosecutor Jane Carpenter to explain a duty-free transaction for £69.71 in New York in June 2010, Elisabetta Grillo said: "It was cigarettes for the children. I bought them and Nigella allowed me to buy them.
"I don't remember how many packs. Nigella always told me to buy it."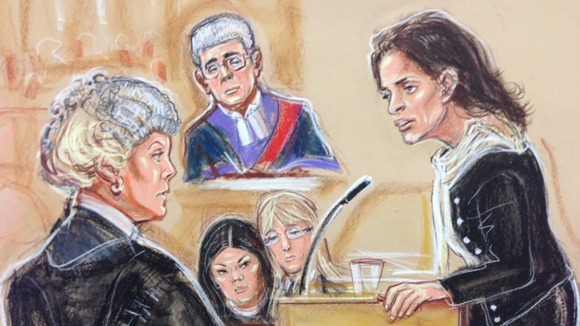 Asked by Ms Carpenter: "What on earth did you think you were doing, buying cigarettes for underage children?"
Grillo said: "Well, if Nigella Lawson let the children smoke weed..."