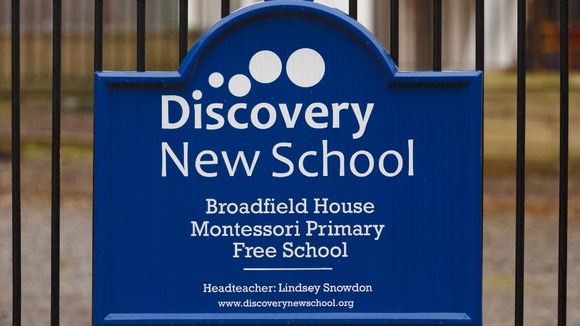 Andrew Snowdon, the founder of the failing free school in West Sussex, blamed Ofsted and Education Secretary Michael Gove's department for the problems at Discovery New School.
He told Channel 4 News: "The real failing is one of an out-of-control Ofsted and a Department for Education that hasn't always sung from a single song sheet or provided adequate support at the right moments.
"We were trying to do something very different here and always looking for short-term measures and quick results doesn't always produce what you want."