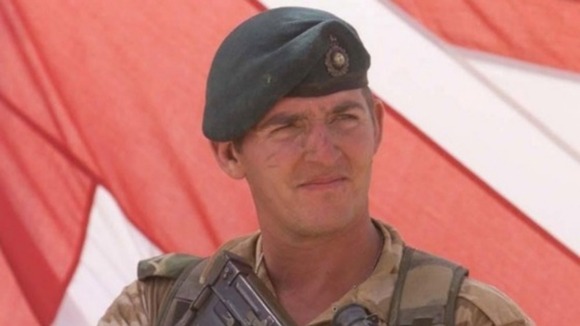 The wife of a Royal Marine jailed for murdering a wounded Taliban fighter has said he is not a killer, in an interview with the Daily Telegraph.
Sergeant Alexander Blackman, known as Marine A, was jailed for life, with a minimum of 10 years, by a court martial last week. He was caught killing the man on his colleague's helmet camera.
"He's been convicted of murder but everything that defines Al points me and everyone who knows him in completely the opposite direction – he is not made that way", Claire Blackman told the paper.
She added: "If you ask someone what murder is in this country they might say someone stabbing a little old lady in the high street.
"Death on active service in a war zone in somewhere like Afghanistan is, sadly, an everyday occurrence. I can't really imagine the horror or the pressure those lads were under."