A group of MPs are "convinced" the controversial HS2 link between London and the north is "justified" and urged the Government to consider building the second and first phases together.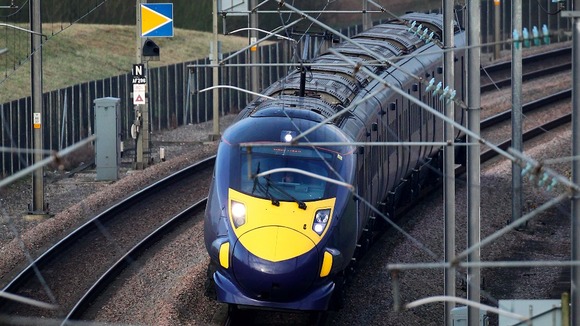 Abandoning the project "significantly outweigh the risks" of building it, as the high-speed rail link is "essential for the UK", according to the transport committee.
Phase one, from London to Birmingham via the Chilterns, is due for completion in 2026, with a second Y-shaped section from Birmingham to north-west and north-east England due to be finished in 2032/33.
In its report, the committee said: "Many important local issues will be debated and resolved by the (HS2) hybrid bill committee and there will be detailed debates about many aspects of the project.
"However, we are convinced that it is essential for the UK for HS2 to go ahead, and to do so as a project which has the backing of all three major political parties."
Read more: HS2 bill set for Parliament