Britain has led the way in terms of aiding Syria, the Prime Minister said today, after the government was criticised for "miserably failing" to provide resettlement places for refugees.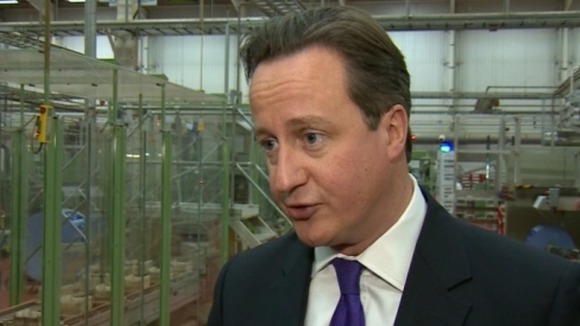 David Cameron added: "We are the second largest bilateral donor, behind America to Syria and the Syrian refugees. We've spent a huge amount of money making sure people have water, and they have food and shelter.
"Britain can be proud of the role that we've played and the money we've put in. Other European countries should do more".