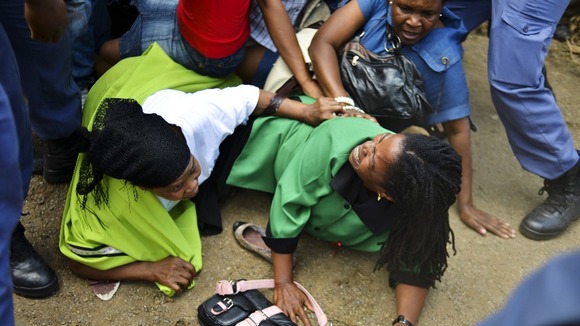 Tens of thousands of mourners have been turned away after flocking to say a personal goodbye to Nelson Mandela on the final day of his lying in state.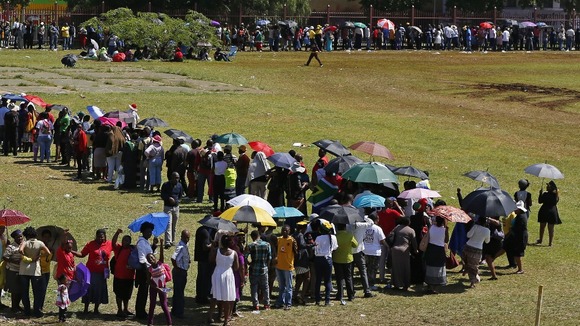 At one of the gathering points to board buses in Pretoria the crowd broke through the metal entrance gate when officers tried to stop people coming through.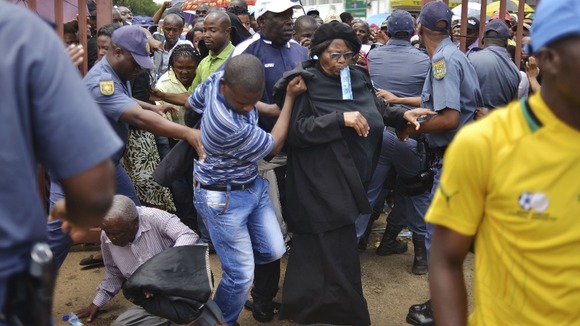 Some fell to the ground and hundreds streamed past before order was restored.