The UK has been criticised by a human rights charity for failing to resettle vulnerable Syrian refugees.
Amnesty International said the Government should "hang its head in shame" for not opening its borders to the some of the millions of people displaced by continuing violence in Syria.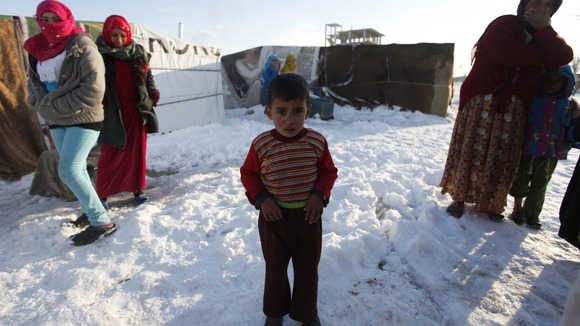 The UK is one of a number of EU countries who have offered no resettlement or humanitarian places, Amnesty added.
The Government says it has no plans to plans to resettle or provide temporary protection to Syrians, but would consider individual asylum claims.