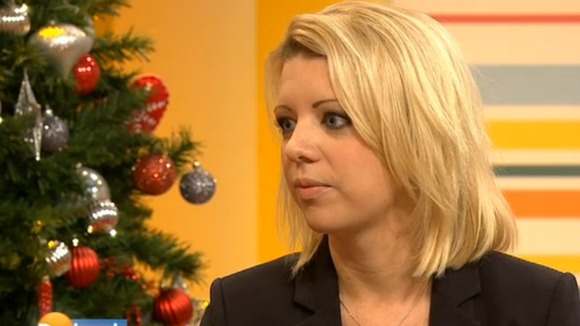 The Government will "tackle" the high cost of some of their helplines, as bans on expensive 084 and 087 numbers go forward, according to a consumer campaign group.
Head of campaigns for Which? Alex Neill dubbed the initial ban "a huge victory" for consumers:
"Actually, what we have heard from the Government is that they are going to tackle this. They have said it's out of order. So we would expect them to lead by example and make sure they issue guidance to public bodies not to do this."