The British Medical Association is in talks with the government on how to establish quality patient care in the NHS seven days a week.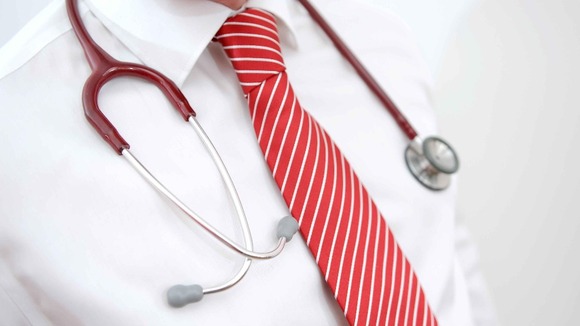 The BMA has renewed its backing for the move as NHS England's medical director Professor Sir Bruce Keogh prepares to unveil a £2 billion plan to address the drop in quality of care in the NHS on Saturdays and Sundays.
But the BMA warned that providing more doctors alone would not be enough and that giving them sufficient diagnostic and community support would be crucial.