Charity credit cards are among the worst money-wasters on the market, consumer group Which? has said.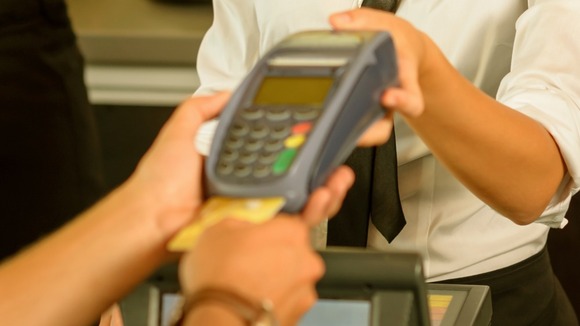 The watchdog has released a list of 10 financial products that offer "poor value for money, cost more than they save, or turn out to be useless when you come to claim."
Extended warranties, fraud protection plans and over-50s insurance plans also featured in the 'money-wasters' list.