Karl Pierson, the 18-year-old who opened fire on a high school in Colorado "held strong political beliefs" according to his classmates.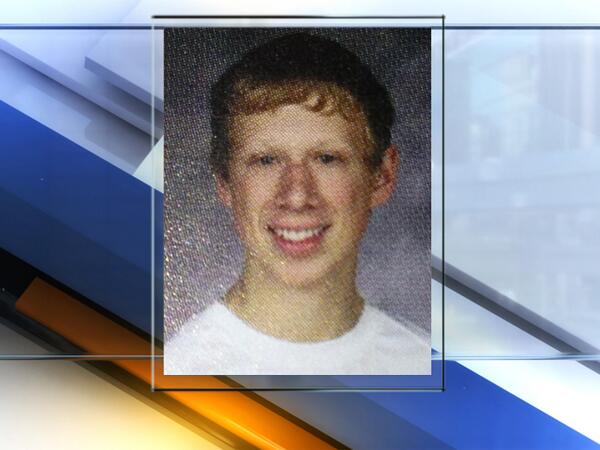 After opening fire at Denver's Arapahoe High School in what the local county sheriff said was most likely a "revenge attack" on a teacher, the teenager fatally shot himself.
A 15-year-old girl was seriously injured in the attack, and two other students were wounded, but have since been released from hospital.