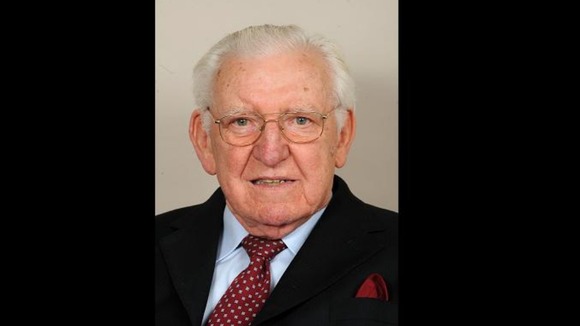 Tory former minister Lord Roberts of Conwy has died at the age of 83, the Conservative Party has said.
Welsh Secretary David Jones said the peer, who served in the Thatcher and Major governments, was "arguably the greatest Welshman of his generation".
Lord Roberts was MP for Conwy from 1970 until 1997.