The Government must set out how it plans to pay for better weekend hospital care, shadow health secretary Andy Burnham has said, after NHS England Medical Director Sir Bruce Keogh called for more senior doctors to work on weekends.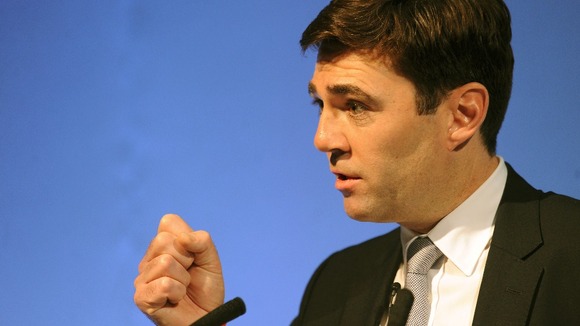 Mr Burham said: "It would not be progress if it is achieved by closing smaller A&Es or raiding other services, such as community or mental health services. This would take the NHS in the wrong direction - forcing even more people into hospital, when the future demands more care in the home.
"If this plan is to have any credibility, the Government must urgently stop the cuts to front-line staffing...Things will not get better unless the Government first stops the rot."