The head of Ireland's government, Taoiseach Enda Kenny, has condemned the Belfast bombing as "a mindless attack" and encouraged people to stay "ever vigilant" to ensure peace in Northern Ireland.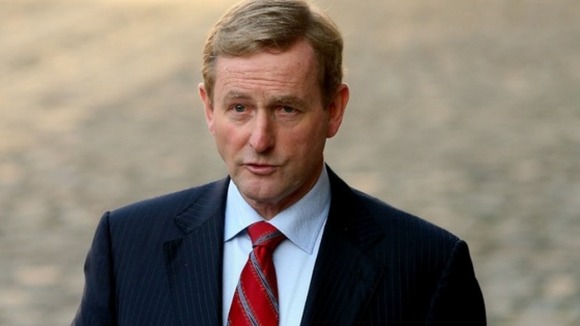 "I condemn this atrocity as a mindless attack on the sanctity of human life, carried out by people whose depraved agenda cannot, and will not, be allowed to gain a foothold in Northern Ireland," Kenny said.
"We must remain ever vigilant in ensuring that peace in Northern Ireland is maintained, and that it continues on its path to becoming an ever more progressive society."