The Belfast bomb attack has been condemned by Northern Ireland's First Minister Peter Robinson and Deputy First Minister Martin McGuinness.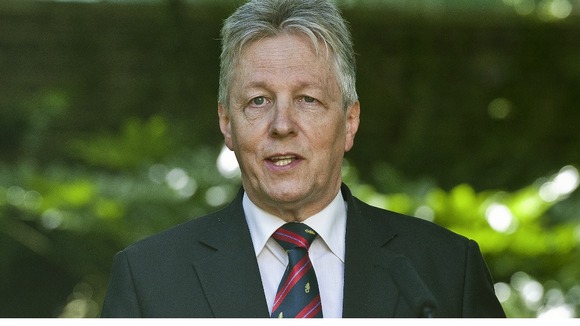 Mr Robinson said: "Once again we are witnessing the work of a mindless minority who are intent on taking the heart out of the city and wreaking havoc on the lives and businesses of the people of Belfast and Northern Ireland."
Mr McGuinness said those responsible had shown a complete disregard for human life: "Their actions have done nothing to move our society forward but instead have caused distress to local residents, disruption to Christmas revellers and loss of revenue for surrounding businesses."