David Cameron has paid tribute to former Tory minister Lord Roberts of Conwy, who has died aged 83, describing him as a "formidable champion" for Wales.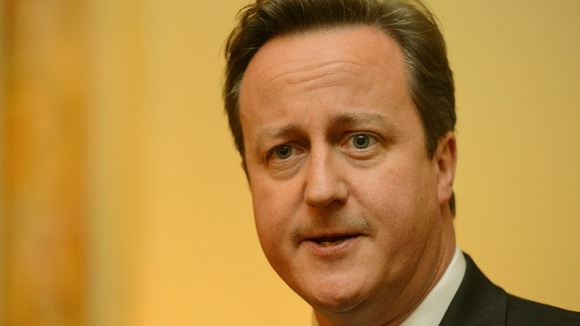 The Prime Minister added: "Wyn was one of the kindest and most compassionate colleagues I had the pleasure to work with. But his gentle nature could not disguise his skill as a front-line politician and his resolve to be a champion for his beloved Wales.
"As a Member of Parliament for almost three decades, Wyn gave unstinting service to the Welsh Office as a minister between 1979 and 1994. And in the Lords, Wyn was never one to watch events from the sidelines, returning to the front bench as a shadow minister for a decade after 1997".