Police in Belfast will tighten security after a bomb exploded in the bustling Cathedral Quarter which could easily have killed or injured passers-by.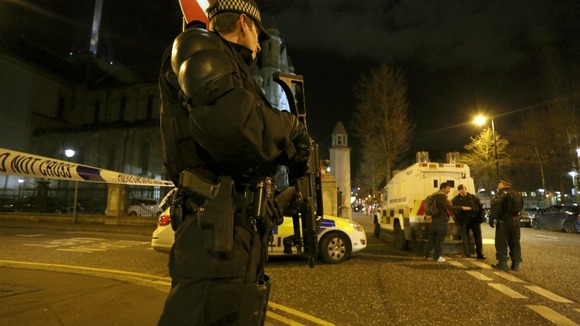 Police have already been stopping cars and checking car boots at the entrance of the Castle Court Shopping Centre in the city since last month.
The scene of the partial bomb blast has now been cleared, with a black mark on a nearby wall its only remaining trace.