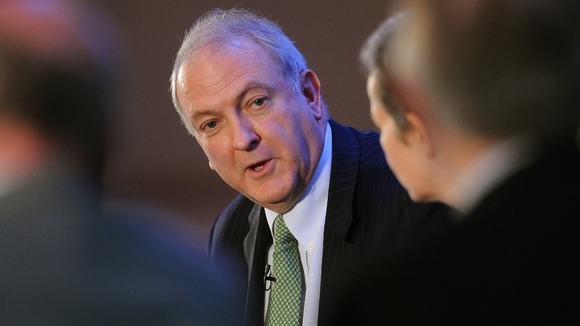 NHS England's medical director Professor Sir Bruce Keogh will unveil a £2 billion plan to address the drop in quality of care in the NHS on Saturdays and Sundays, according to the Daily Telegraph.
Keogh looks set to announce the recommendations on Sunday after a year-long inquiry into NHS care.
It is understood Sir Bruce will call for changes to increase the number of senior doctors working on weekends after research found that 4,400 lives a year are lost largely because of inadequate staff cover.