Sam Bailey, this year's X-Factor favourite, said that if she won she would celebrate by having "a cup of tea and actually sitting down to drink it".
"It would be nice to sit down with a proper builder's brew and a French Fancy," she added.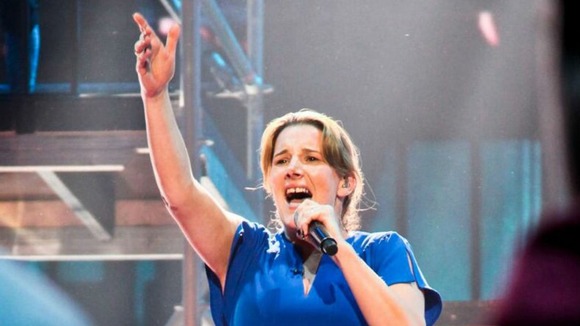 The former prison warder, who has been hotly tipped to win this year's show, said her mind was "boggled" with learning all her songs for tonight's episode.