Today is the first anniversary of the US Sandy Hook school massacre, in which 27 people died at the hands of 20-year-old Adam Lanza.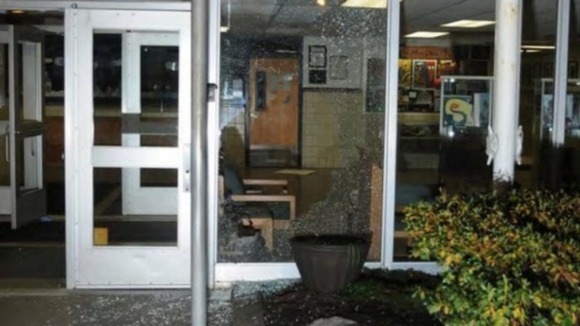 Residents of Newton, Connecticut, will mark the date quietly, without any public memorials, and have urged others to honour the victims with random acts of kindness.
The anniversary comes a day after a student shot and wounded pupils at a high school in Colorado before shooting himself dead at the scene.