Hospitals could face multi-million pound fines for poor weekend care in a £2 billion plan by NHS England's medical director Professor Sir Bruce Keogh.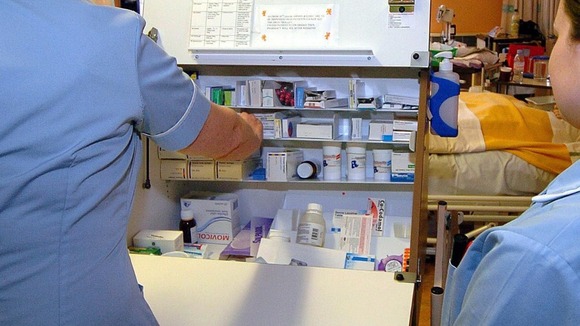 The professor told The Sunday Times (£) that the obligation to run a full health service seven days a week will be included in hospital trusts' contractual agreements.
Breaches of that agreement could lead to them "losing up to 2.5% of their income - a penalty of millions on budgets that can be more than £500 million," the paper reported.
Sir Keogh is set to announce his recommendations today, following a year-long inquiry into NHS care to address the apparent drop in in quality on Saturdays and Sundays.