X Factor favourite Sam Bailey has revealed that she auditioned for the show in 2007 and claims she "probably would have won it" if she had told a "sob story".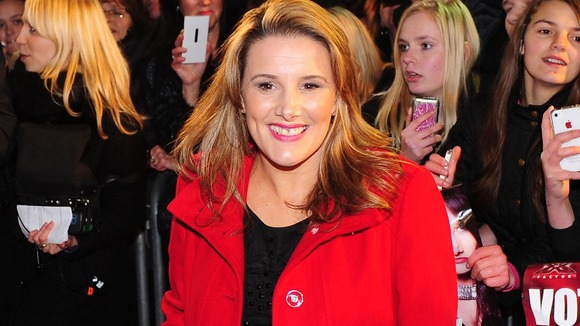 Speaking to the Daily Star Sunday ahead of tonight's final, the former prison office attacked the show's audition process, telling the paper: "I know so many people singing in pubs and clubs now who can p*ss over half the people who have been on this show – it really gets my back up."
"I didn't have a lot of belief in the show many moons ago because, for me, the people I thought were relatively good never made it," she went on. "I auditioned in 2007 when my dad had about a month to live. I didn't mention it because I didn't want it to be about my dad dying.
Watch: X-Factor final duets: Sam Bailey & Nicole Scherzinger
"I sang in a little room for about 30 seconds and got told to go home and come back next year. I never did it again because I had lost all belief in the programme. I bet if I had mentioned back then that my dad was poorly I probably would have got through – I would have been in the final.
"I probably would have won it. That's how I perceived it to be."