The Public Accounts Committee has said that 150 senior managers of the BBC have between them received payoffs totalling £25 million.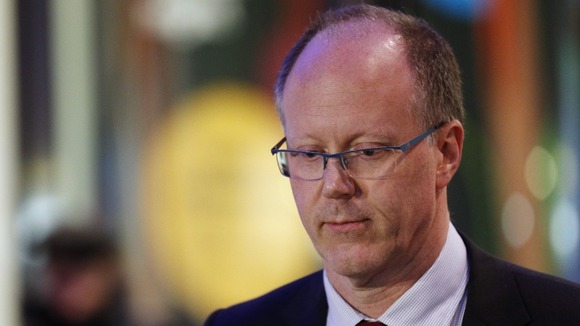 Chairperson Margaret Hodge said they were "dismayed to find that many of these individuals received 'sweeteners' in their severance packages that were far larger than the sums to which they were contractually entitled."
The MP also accused the BBC Trust, the corporation's governing body, of "sitting on its hands" while the pay-offs were being made.