Prime Minister David Cameron was joined by footballer Michael Owen to see British and Afghan National Army troops during a football session during their visit to Afghanistan.
Mr Owen was in Helmand as part of a new joint initiative between the football associations of the two countries.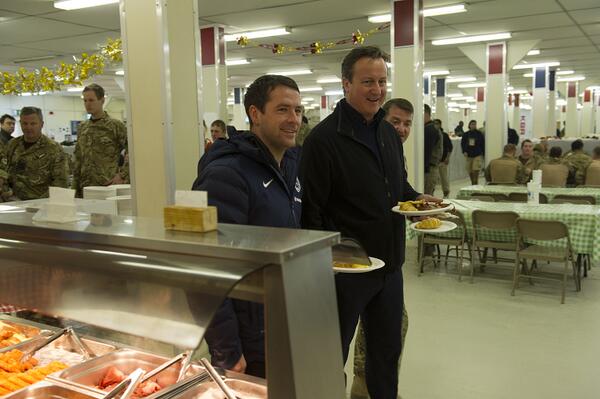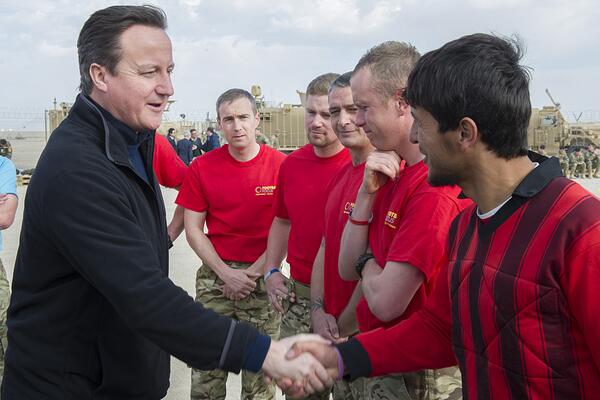 "We often think of sport as just about a competition where you are either a winner or a loser but it also has an amazing power to bring people together and unite communities for the benefit of all involved," Mr Cameron said.
The Afghan national team is hoping to qualify for the 2022 World Cup.