Home Secretary Theresa May has refused to be drawn on Nick Clegg's criticism of her department, telling the Home Affairs Select Committee, "I'm going to address the issue rather than an individual."
Ms May told the committee today: "He has, as I understand it, made a statement on the basis of if we were going to do this now, this is what the situation would be.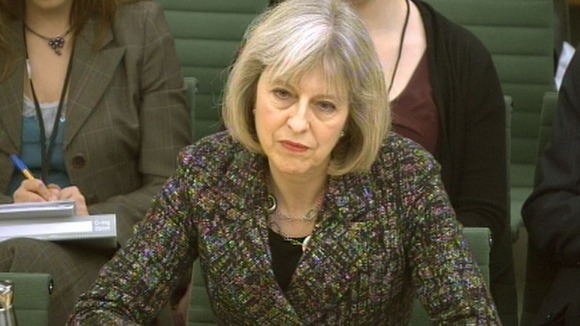 "What I'm saying is, I'm not proposing to do it now. We're talking about potential reforms of accession treaties for the future."