Footballer Michael Owen accompanied Prime Minister David Cameron to visit troops at Camp Bastion in Afghanistan. He shared his experiences on Twitter.
Just landed. Been to visit the troops in Camp Bastion, Afghanistan. One of the most surreal experiences in my life meeting some real heros.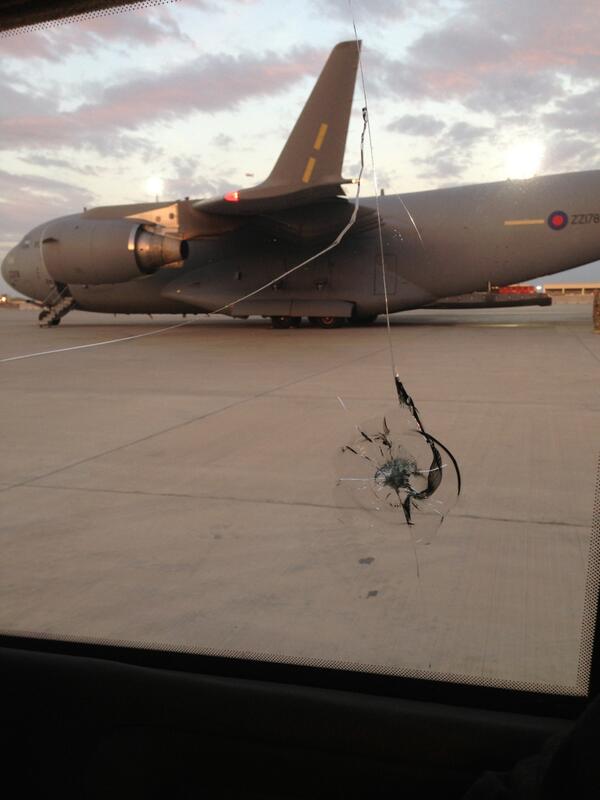 Sleeping in a bunk bed with the Prime Minister was pretty strange too! Great trip and met some amazing people.