Labour leader Ed Miliband said the Government needs to come up with more than "leaks and half-baked proposals" to deal with issues arising from EU free movement.
Mr Miliband said: "What we need is proper measures to take action to prevent a race to the bottom between workers coming here and local workers.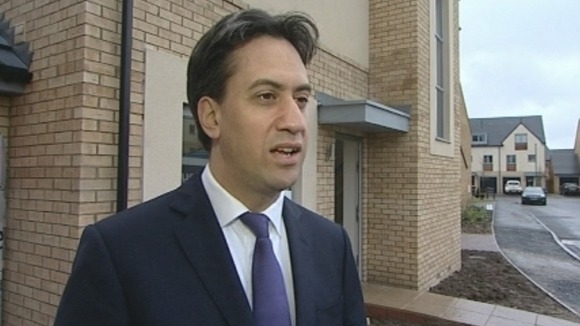 "That's why Labour has put out very specific proposals, for example clamping down on firms that don't pay the minimum wage, stopping recruitment agencies just hiring from overseas."