A committee of senior MPs has accused the BBC of putting "its reputation at risk" in handing over excessive payoffs to senior staff.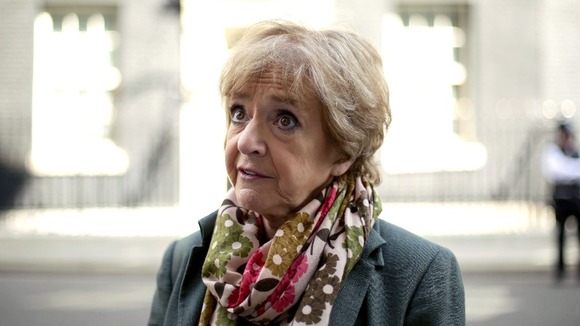 Margaret Hodge, who chairs the Public Accounts Committee, said some of the justifications for the pay-offs had been "extraordinary".
She said there was "a failure at the highest levels of the BBC to challenge payments to senior managers and what appears to have been a culture of cronyism that allowed for the liberal use of licence fee payers' money".