Caps on the cost of care in old age could be more than double what was expected in new measures proposed by the Government, according to Labour figures.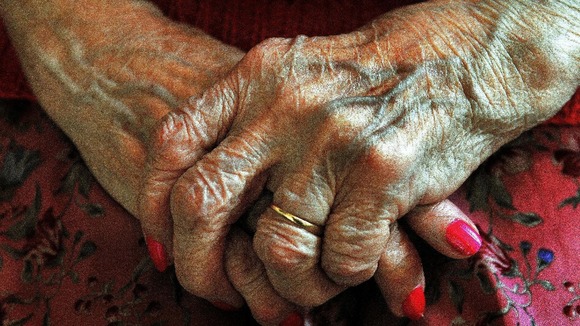 Calculations produced by the Labour Party show that pensioners could have to spend over £150,000 on care.
The Coalition has promised to set a legal limit of £72,000 on the sums that residents can be charged for care, saying the cap will prevent people having to raise funds by selling their homes.
But Labour say some costs such as accommodation and food won't be covered by the cap, leading to higher overall costs of care.