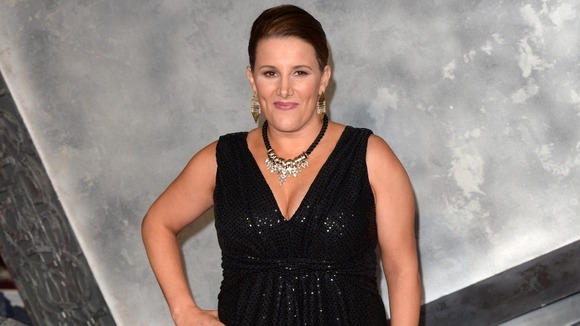 After Sam Bailey's win last night X Factor bosses are hoping she will have the fastest turn around for her debut in the show's ten year history.
It is hoped it will be in the shops by the end of March.
Record bosses are hoping it will be ready for Mother's Day, on the final weekend of that month, to capitalise on her popularity following her win last night.
The star has now signed a deal with show boss Simon Cowell's company Syco as part of her prize for triumphing in the contest and she had already issued a digital version of her single Skyscraper.
"Sam, 36, will go into the recording studio next month to begin recording her debut album."The release date will be months ahead of the usual schedule for X Factor winners who have in recent years tended to opt for the autumn.