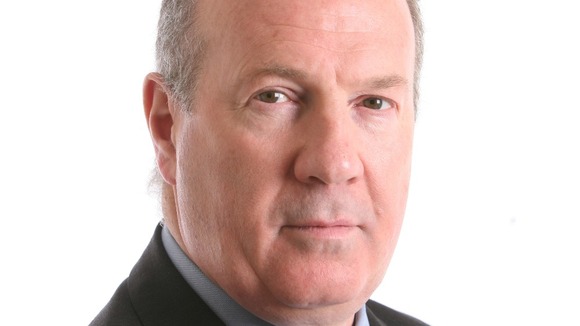 The chair of the Scottish Affairs Committee has labelled the Government's so-called "bedroom tax" as a "cruel burden", saying it's "designed to hit the poorest".
The committee has called for the scheme to be suspended for claimants who cannot reasonably be offered alternative accommodation.
Chairperson and Labour MP Ian Davidson said: "This is an interim report because, while the impact of the bedroom tax cannot yet be fully quantified, it is already clear that it is a cruel burden being placed upon the shoulders of those least able to bear it."