The Scottish Affairs Committee has called on the Government to suspend the "bedroom tax" penalty for claimants who cannot "reasonably" be offered alternative accommodation.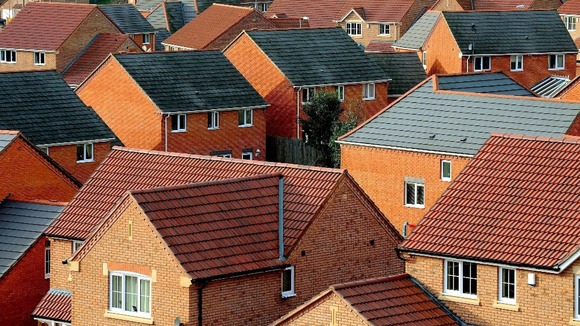 The MPs said the measure, which cuts housing benefit for social tenants deemed to have a spare room, was "a budget cut suffered by those in greatest need".
The interim report was opposed by Tory and Liberal Democrat MPs on the Labour-led committee, but they failed to prevent it being produced.
The committee said the report was designed to draw certain aspects of the scheme to the Government's attention, "notwithstanding our call for the tax to be abolished".
Introduced in April 2013, the changes mean those with an extra bedroom have a reduction of 14% to their eligible rent, and those with two or more extra bedrooms lose 25%.