The children of the 1960s and 1970s will only be better off than the previous generation when they retire due to inherited wealth, the Institute for Fiscal Studies has found.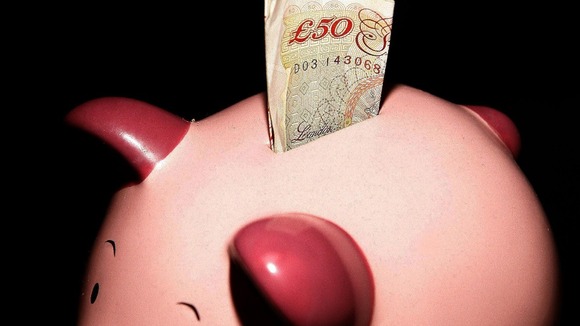 It marks the first time incomes and living standards fail to rise since the end of the Second World War.
On average they will have no higher income or savings, will be less likely to own a home and will have smaller private pensions than their predecessors from 10 years earlier.
The only respect in which people born in the two decades from 1960 will be better off is that they are more likely to inherit.