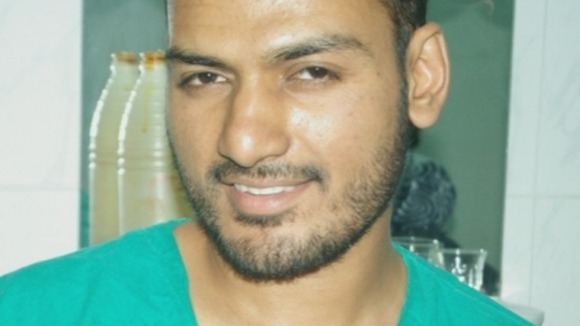 A British surgeon who was held prisoner in Syria for over a year has died, his sister has confirmed to ITV News.
Dr Abbas Khan's family are said to be "heartbroken" after learning of his death.
Dr Khan was arrested by the Assad regime almost a year ago after entering Syria as a humanitarian worker.
Last month, his family urged the Foreign Secretary to intervene to secure his release.