The Foreign Office insisted they will pressing the Syrian regime for answers over Dr Abbas Khan's "tragic" death in prison following a year in custody.
"If these tragic reports are true responsibility for Dr Khan's death lies with them and we will be pressing for answers about what happened," the FCO statement read.
"We have consistently sought consular access to Dr Khan and information on his detention, directly and through the Russians, Czechs and others.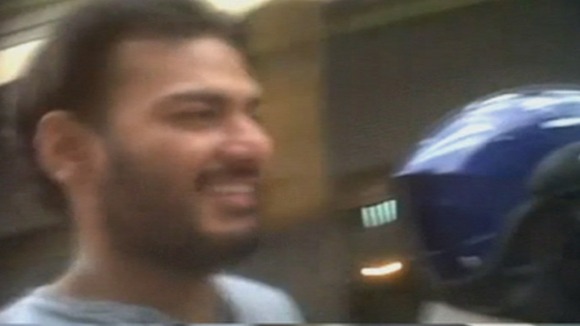 "In November Minister Robertson wrote making clear our concerns about his welfare and treatment, stressing that the regime's failure to provide any information that would indicate Dr Khan's continued detention is legitimate meant his position should be reviewed immediately.
"These requests have consistently been ignored.
"All UK consular services in Syria were suspended some time ago and we continue to advise against all travel to Syria."
Read: British surgeon dies in Syrian jail after year in custody