George Galloway, who had been negotiating with the Syrian authorities to secure Dr Abbas Khan's freedom, has revealed he was due to fly to Damascus on Friday to bring the British surgeon back to Britain.
"I think we will have to wait for clarification on how exactly he died, but this is heartbreaking and devastating news for his family who have been working so hard for so long to secure his release.
"Particularly because his freedom had been agreed and he was due to return with me in the next few days."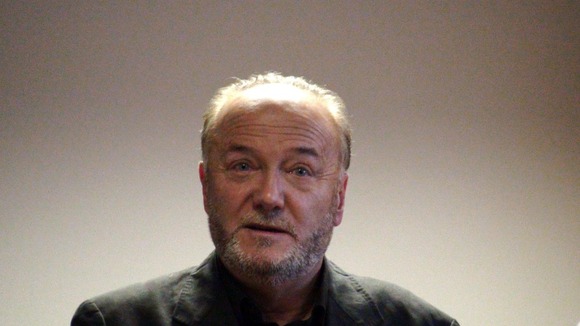 The MP for Bradford West said he had been in contact with representatives of the Syrian government including the president and the foreign minister many times.
"Last week I received a call from the foreign minister telling me that the president had asked him to contact me to come to Damascus to bring Dr Khan home before Christmas.
"Obviously this had to be kept confidential but the family were kept fully informed. I was in the process of booking a flight for this Friday when I got the appalling news."
Read: British surgeon dies in Syrian jail after year in custody