Inflation fell to a four-year low of 2.1% in November as the rise in the price of food eased.
The Consumer Prices Index rate (CPI) has not been lower since November 2009, when it stood at 1.9%.
The figures from the Office for National Statistics (ONS) will ease pressure on the Bank of England as it brings inflation closer to its 2% target.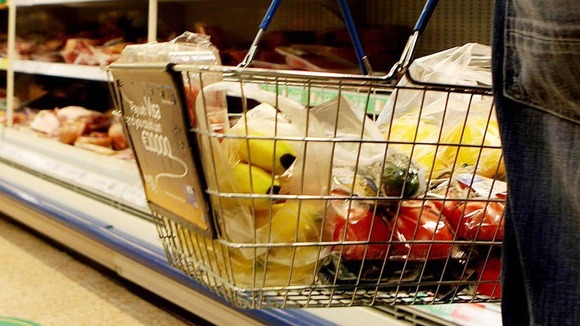 One reason behind the decline is that large rises in household energy bills have yet to take effect.But the sting in the tail is that these are likely to make a large upward contribution in December's figures.