The leader of the Lords said he felt "dismay" over reports that a peer who was jailed for expenses fraud had regularly "clocked in" for a brief period of time to claim a £300 daily attendance allowance.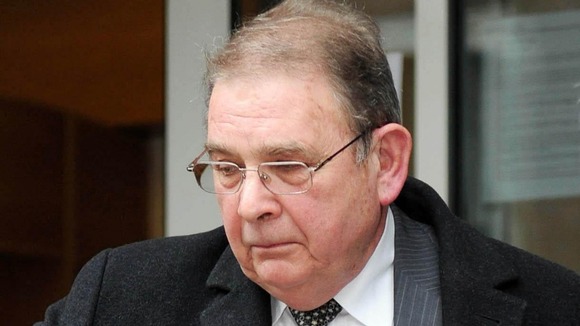 Read: Peer visited Lords 'for 21 minutes on one day in July'
Lord Hill of Oareford told peers: "[I feel] dismay about the behaviour and dismay about the shadow it casts over the whole House".
In a short statement, he added that steps would be taken to "deal with the small number of members whose behaviour falls below the standards we rightly expect".
Lord Hill of Oareford's comment came after Lord Hanningfield - who served nine weeks of a nine-month sentence in 2011 for falsely claiming £28,000 in parliamentary expenses - said it was normal practice and claimed as many as 50 others did the same.
There is no suggestion that the former Conservative broke any rules.