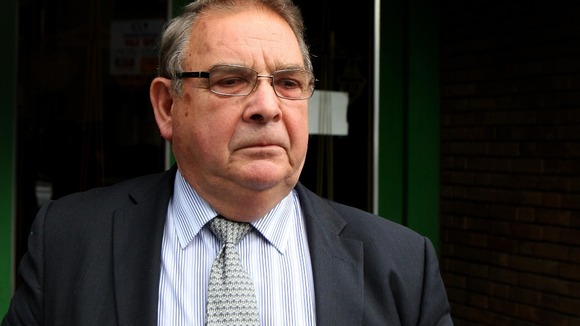 A peer has defended "clocking in" to claim a £300 daily attendance allowance, despite spending less than 40 minutes inside the House of Lords 11 times out of 19 occasions in July.
The Daily Mirror alleges that on 11 of the 19 days that it monitored the peer's movements in July, he travelled to Westminster from his home in Essex, but spent less than 40 minutes in the Lords before returning.
There is no suggestion that the former Conservative member broke any rules.
Confronted about the claims by the newspaper, Lord Hanningfield said: "Being a lord is not just going in the House of Lords. It's the post you have. I have 15 letters a day, I have all sorts of things like that.
"I can do some of it at home, some of it at my office in the Lords.
"I admit I don't go much into the main chamber. If you look at my records since October it's changed dramatically because I've spoken twice.
"Let me explain again. I was trying to get myself organised after a nervous breakdown, a traumatic period."