Michaela McCollum, from Dungannon, Co Tyrone, and co-accused Melissa Reid, from Lenzie near Glasgow, were sentenced to six years and eight months by Judge Pedro Miguel Puente Bardales in what was described as a "brief process".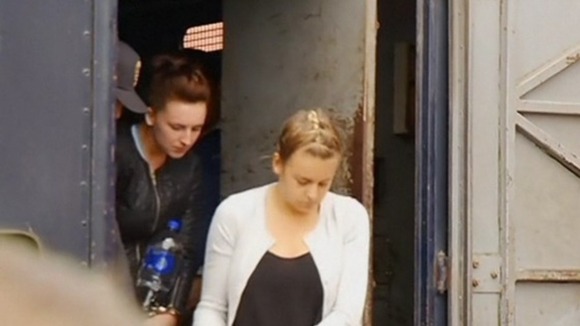 Judicial spokesman Daniel Vega said: "The women were very calm as the sentence was handed down at the court in the Sarita Colonia prison.
"They will now begin serving their sentence in the Santa Monica prison.
"It is still not clear whether they will be able to serve part of their sentence in the UK - the judge said that was not a decision for the court and they would have to reach an agreement with the prosecution."