Abdullah Senussi was director of Libya's feared military intelligence wing as well as the brother-in-law of the deposed former leader Muammar Gaddafi.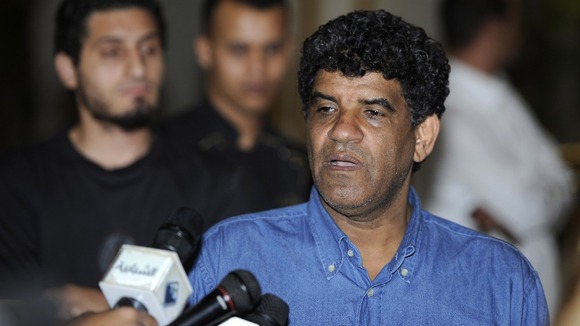 The 64-year-old played a key role in the military response to the uprising against Gaddafi and was eventually captured by fighters a month after the former ruler's death.
In June 2011, the International Criminal Court issued an arrest warrant for Senussi over alleged crimes against humanity.
He is also accused of involvement in the bombing of a French airliner in 1998, and the Abu Salim prison massacre two years prior in which an estimated 1,200 prisoners were killed.