The timing of the Federal Reserve's stimulus cut is a surprise to many economists, who expected this move probably early next year.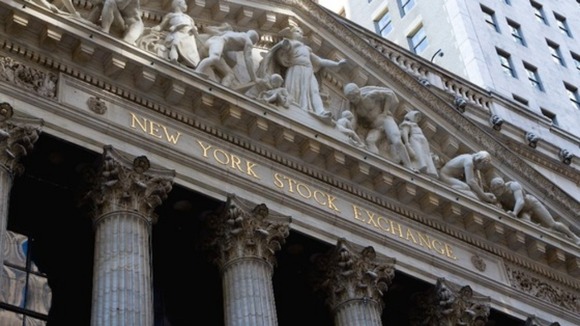 The big strategic decision to scale back this ambitious stimulus program - that really is not a surprise at all. The decision is a carefully calibrated one to reduce the bond-buying program by about $10 billion each month.
What it really does is reflect the improving growth and employment figures in the US and remember America over the last four months has been creating 200,000 jobs every month and that is giving the Federal Reserve some real confidence.
This is not a risk-free move with some economists, some Federal Reserve bankers saying tonight that the economy may be too fragile, that this may be premature.
But certainly it is a suitably dramatic and theatrical way for Federal Reserve chairman Ben Bernanke to end his tenure.