The number of people dying from cancer dropped 22 per cent between 1990 and 2011, new figures from Cancer Research UK show.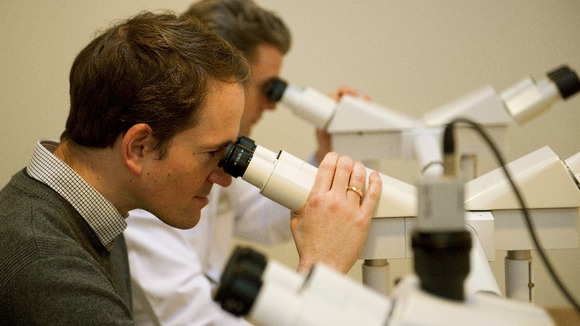 In 1990, 220 in every 100,000 people died of cancer, with this figure falling to 170 per 100,000 in 2011.
For women alone, death rates dropped by 20% over the 21 years, from 185 to 147 per 100,000. Among men, the fall was even greater at 26%, from 277 down to 203 per 100,000.
The falling death rate comes despite more people being diagnosed with cancer, largely due to the fact that people are living longer and the disease is more common among older age groups.
Improvements have been made over the last two decades in preventing the disease as well as having better surgical techniques, radiotherapy that can more effectively target tumours and an improved class of cancer drugs, the charity said.