Prisoners serving short sentences or approaching the end of their time behind bars should be given the vote, a cross-party parliamentary committee has recommended.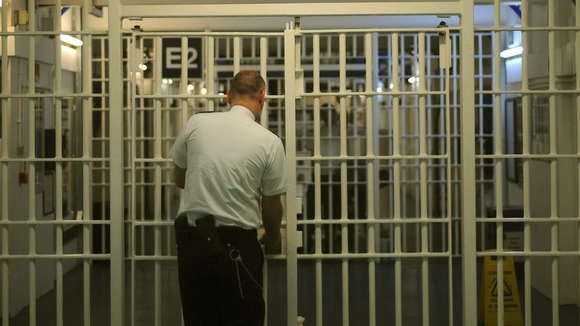 The committee said it would be "wholly disproportionate" for the UK to defy a ruling by the European Court of Human Rights and said the Government had failed to set out a "plausible" case for maintaining the existing blanket ban.
It called on the Government to table a Bill granting the vote in local, general and European elections to those serving less than 12 months or within six months of release, with exceptions for those convicted of particularly serious crimes.