Police investigating the disappearance of Jayden Parkinson have said there is evidence of a "recent and unauthorised disturbance" at a grave site in All Saints' Church in Didcot, Oxfordshire.
Detective Chief Superintendent Andrew Murray said forensic scientists had begun the "difficult process" of securing evidence at the grave site, in a cemetery close to where Jayden was last seen in Didcot.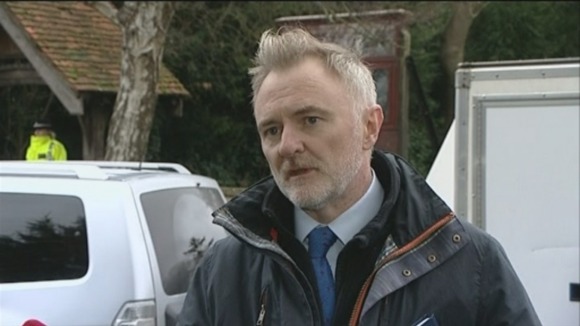 He said the family of the person the grave belongs to has been informed.
Detectives are in constant contact with Jayden's family as the examination of the grave, which could take a number of days, progresses.