US stocks enjoyed a boost tonight after the Federal Reserve - America's central banking system - announced a cut in the amount of money its putting into their economy.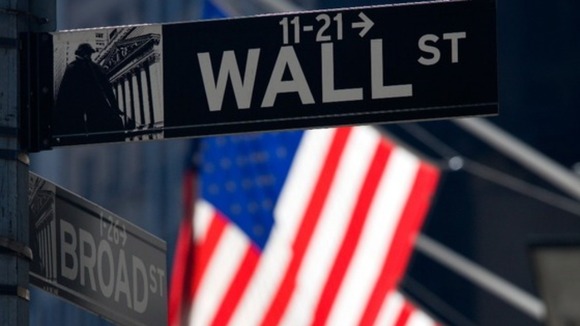 Despite a small reduction in its stimulus program, the Federal Reserve said that interest rates would stay low for even longer than previously promised.
The move came as a surprise to many analysts, with many thinking that the Fed would wait until early in 2014 before a reduction.
Investors were left relieved that the reduction was relatively small and the uncertainty of when the Fed would start to scale back its bond-buying had been removed.