The boot Heather Mills was made to wear to comply with International Paralympic Committee Olympic guidelines caused her "intolerable pain", her management company has said.
The IPC ruled that Mills' new adaptive equipment had not been ratified and she would not be able to compete in the skiing event in 2014 Sochi Paralympic games unless she reverted back to using the approved equipment.
The ex-wife of Paul McCartney subsequently abandoned her plans to compete and withdrew from the selection process - a decision the British Paralympic Association described as "sad".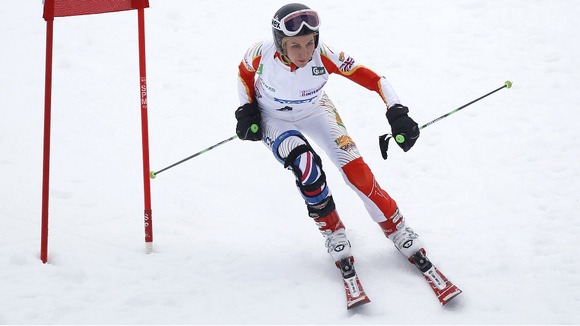 Mills' management company said the former model was "forced to wear a purely cosmetic, non-relevant full boot cover over her prosthetic leg, adding unnecessary weight and causing intolerable pain", according to the BBC.
The International Paralympic Committee refuted the suggestions and insisted all athletes had to abide by the same rules.
The authority reiterated that only approved adaptive equipment can be used in events.