Storms have ravaged the west coast of the UK, with treacherous conditions reported as far away as Penzance in Cornwall to Dumbarton in Scotland.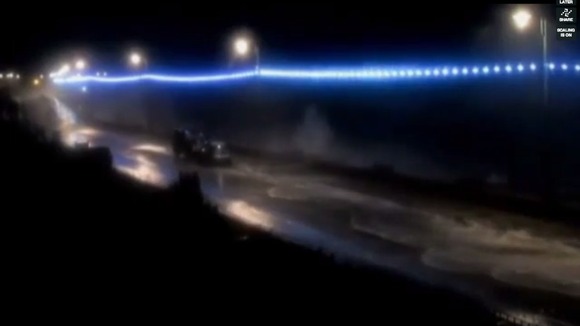 Waves surged onto coast roads in Cornwall, scaling the wall and crashing down on the opposite side, endangering motorists.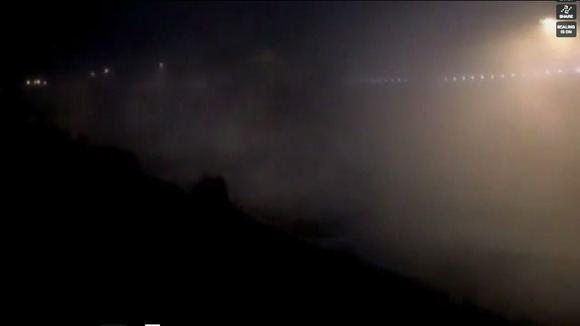 The bad weather did not stop there. Parts of Dunbarton have been flooded, with the Scottish Environment Protection Agency warning properties are at risk.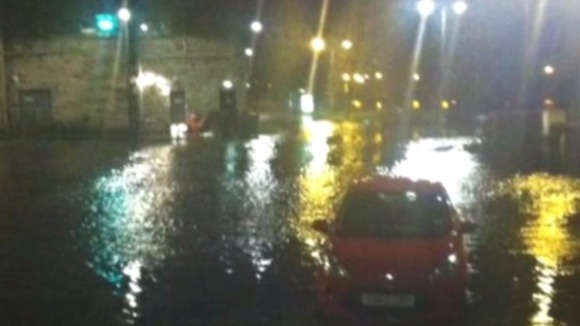 Multiple flood warnings are in place in Scotland, Wales and south-west England and an amber severe gale warning has been issued by the Met Office.